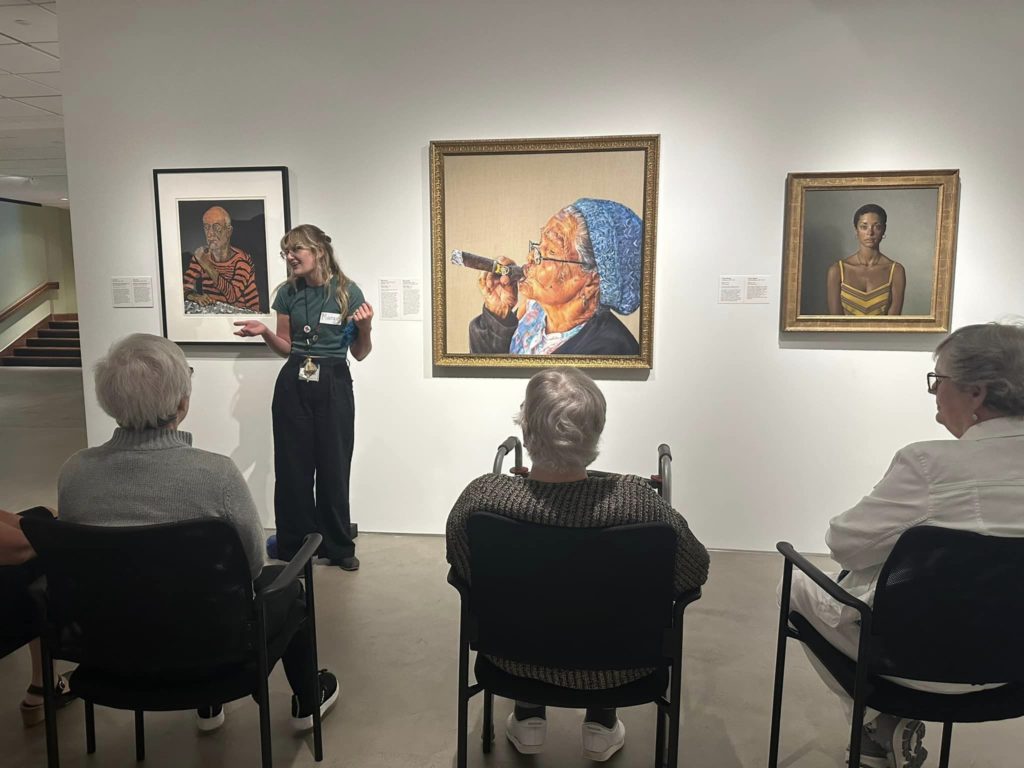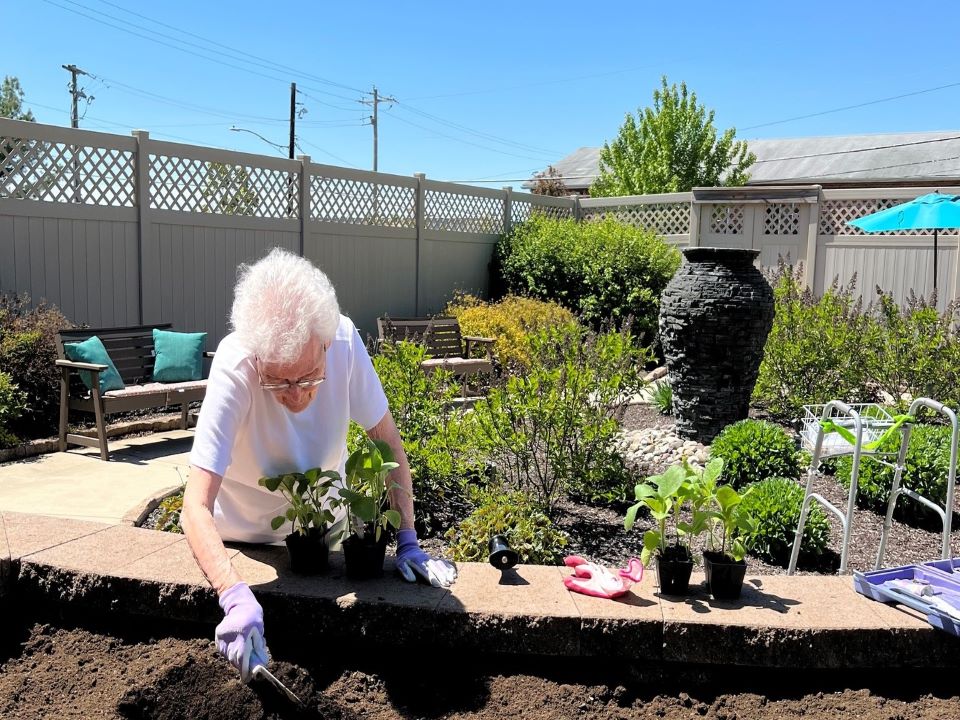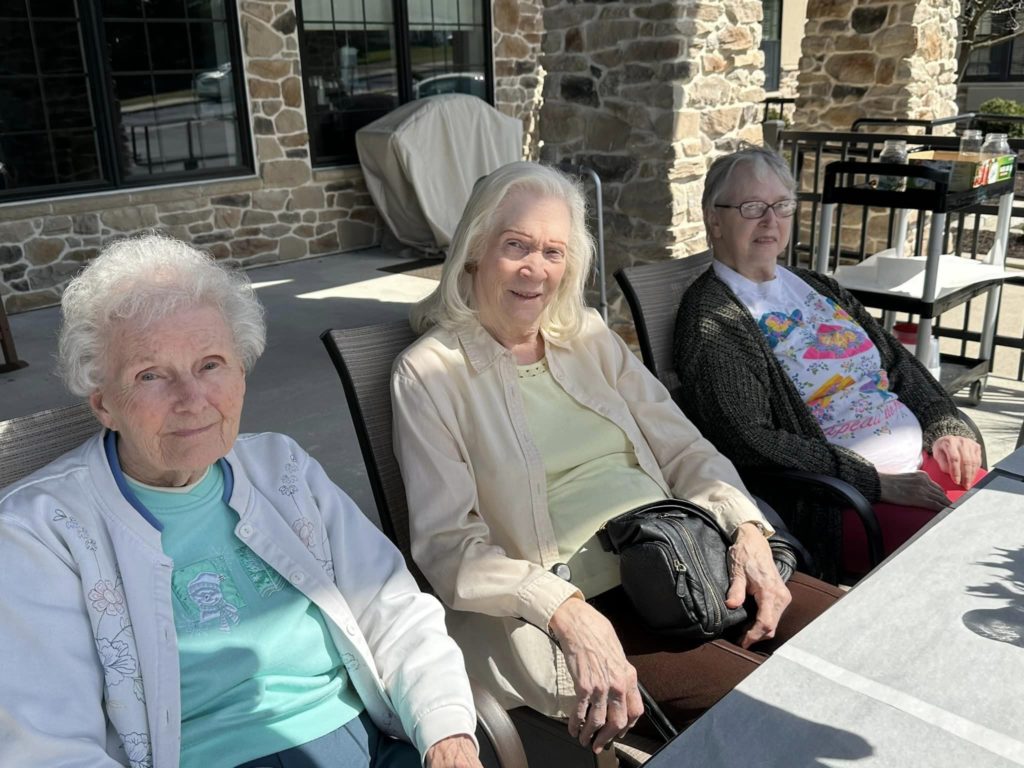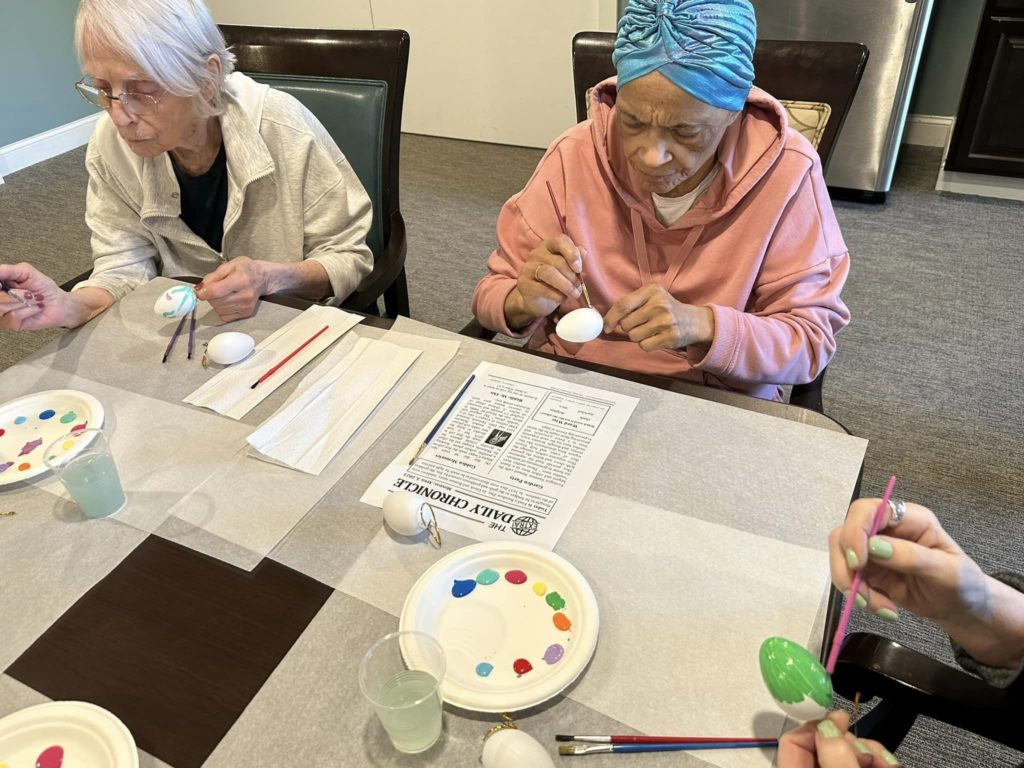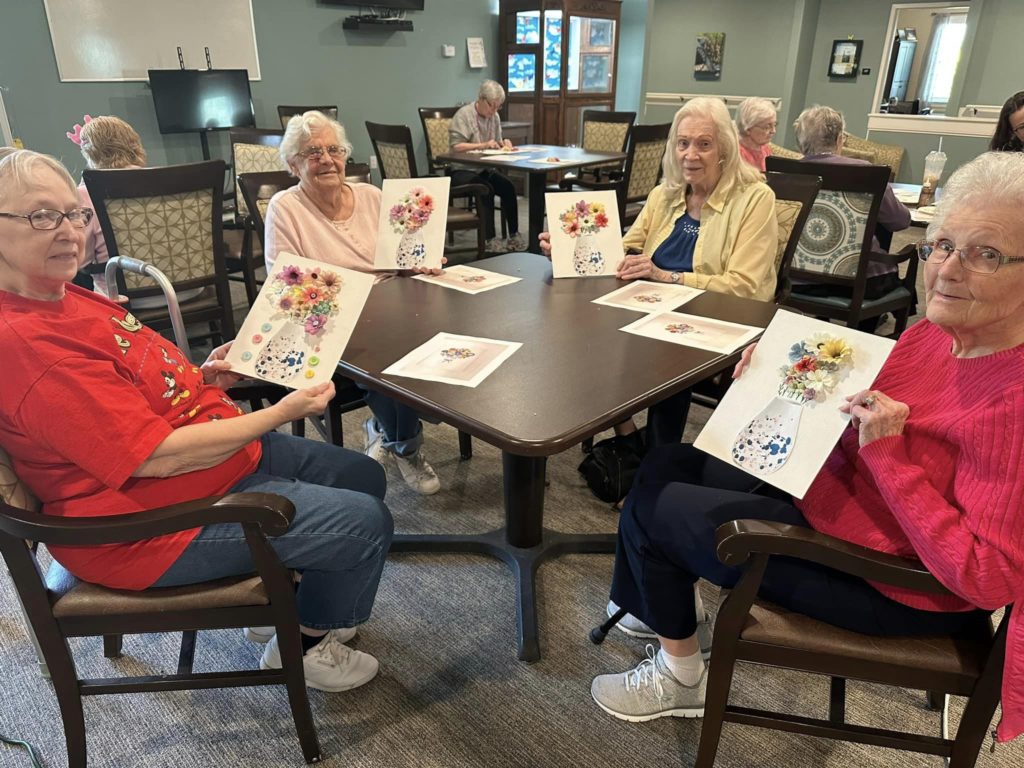 Enriching Lives Every Day
South Mountain Memory Care is proud to offer a wide range of resident-focused daily activity programming to our residents. Each neighborhood offers activity space for group and one-on-one activities. Our program has been created and tailored to our resident population by our Certified Therapeutic Recreation Specialist to enrich all aspects of physical, cognitive, social, emotional and spiritual functioning.
What is Therapeutic Recreation?
Therapeutic recreation is the use of leisure activities to promote health, emotional wellbeing, skills, and to include all ability levels. Therapeutic recreation strengthens interpersonal skills and relationships, improves physical strength, and promotes cognitive abilities.
Our daily routine includes a struture of stretches or exercise, along with a wide variety of physical activities that promote strength and stimulation.
Our residents enjoy daily word and trivia games, as well as specialized breakout groups to meet their individual preferences.
We promote socialization in all aspects of our activity programming, including various clubs, socials, and entertainment.
We understand the importance of our residents' individual life history and background. We incorporate these backgrounds into our daily programming to promote inclusivity.
We seek a spiritual connection through nature-based activities, pet therapy programs, and by meeting resident's individualized religious preferences.
Our Residents' Life History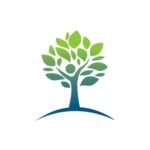 We take pride in learning and understanding our residents' preferences and life history. By doing so, we can enhance their daily routine and make every day more enjoyable! Families have the opportunity to complete our Resident Life History Assessment upon move-in, which details personal life and family background, likes and dislikes, hobbies, interests, and favorite pastimes.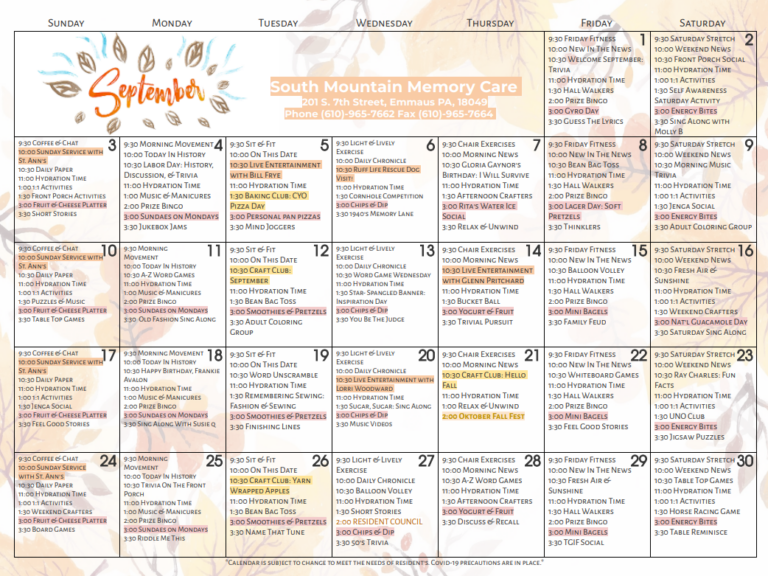 Be sure to Like Us on Facebook HERE! Stay up to date with our activity programming – we post our activities weekly!
Our Residents Featured on PBS39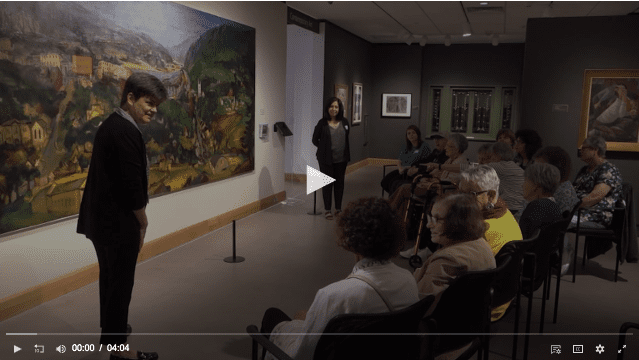 Click above to watch a video created by PBS39, featuring our residents!
Our residents visited the Allentown Art Museum to participate in the "Art Can" program! This program offers accessible art experiences to those with Alzheimer's or dementia and their caregivers. In a private setting, museum educators led a guided conversation specifically designed to engage our residents, followed by a one-on-one gallery exploration where we were able to share ideas and stories inspired by works of art in the galleries.