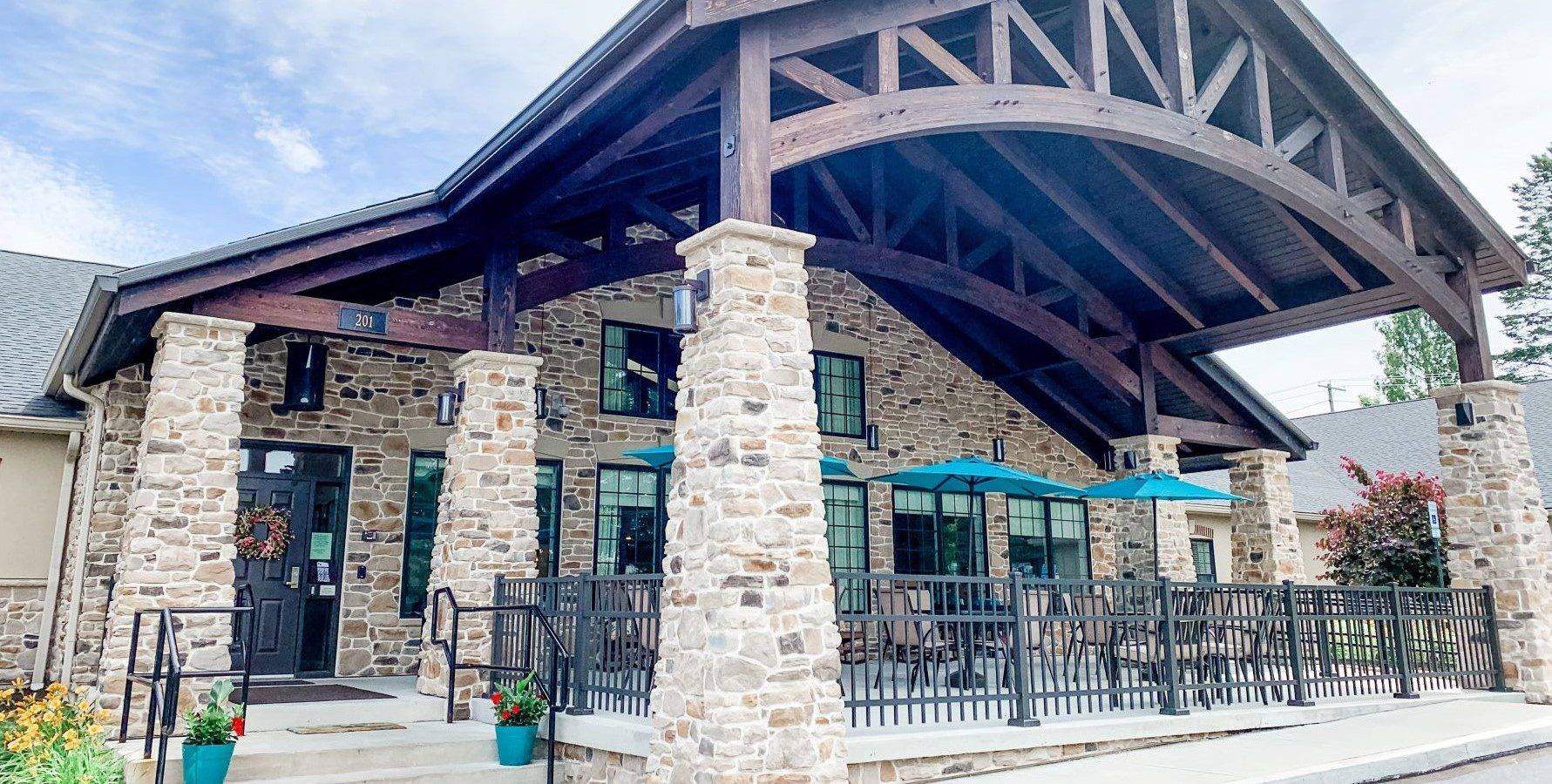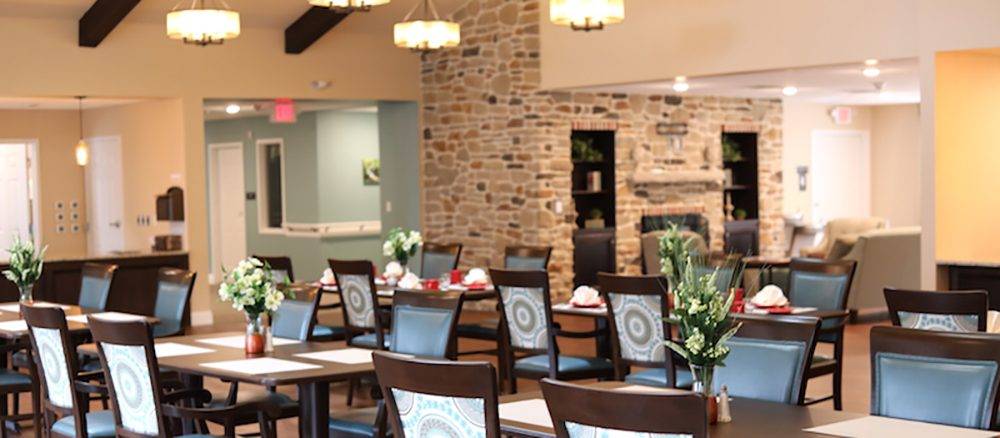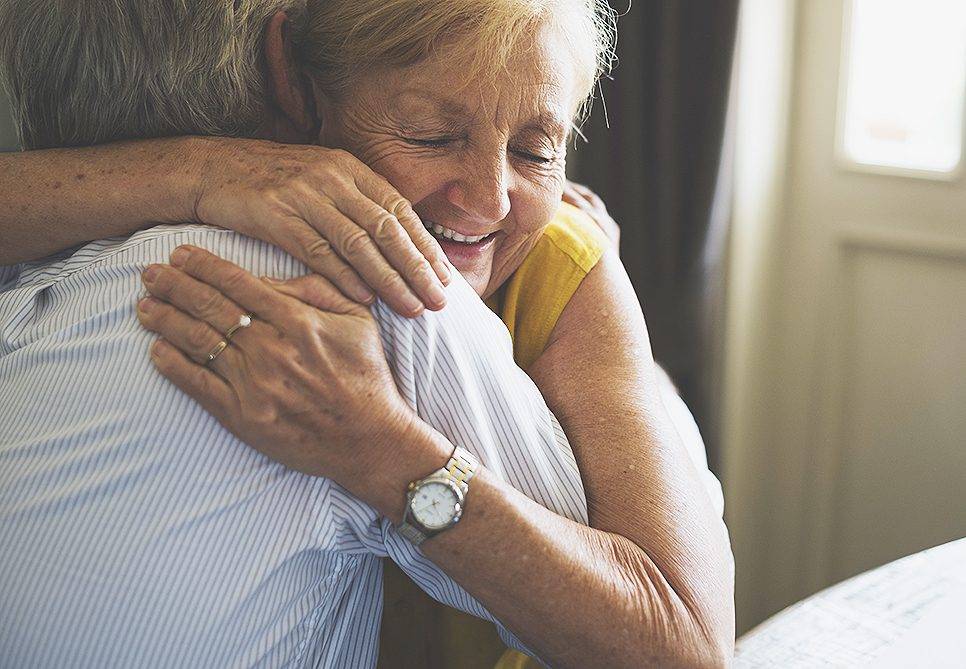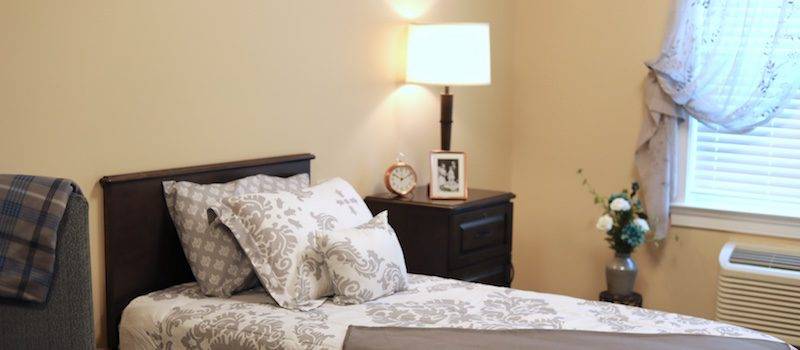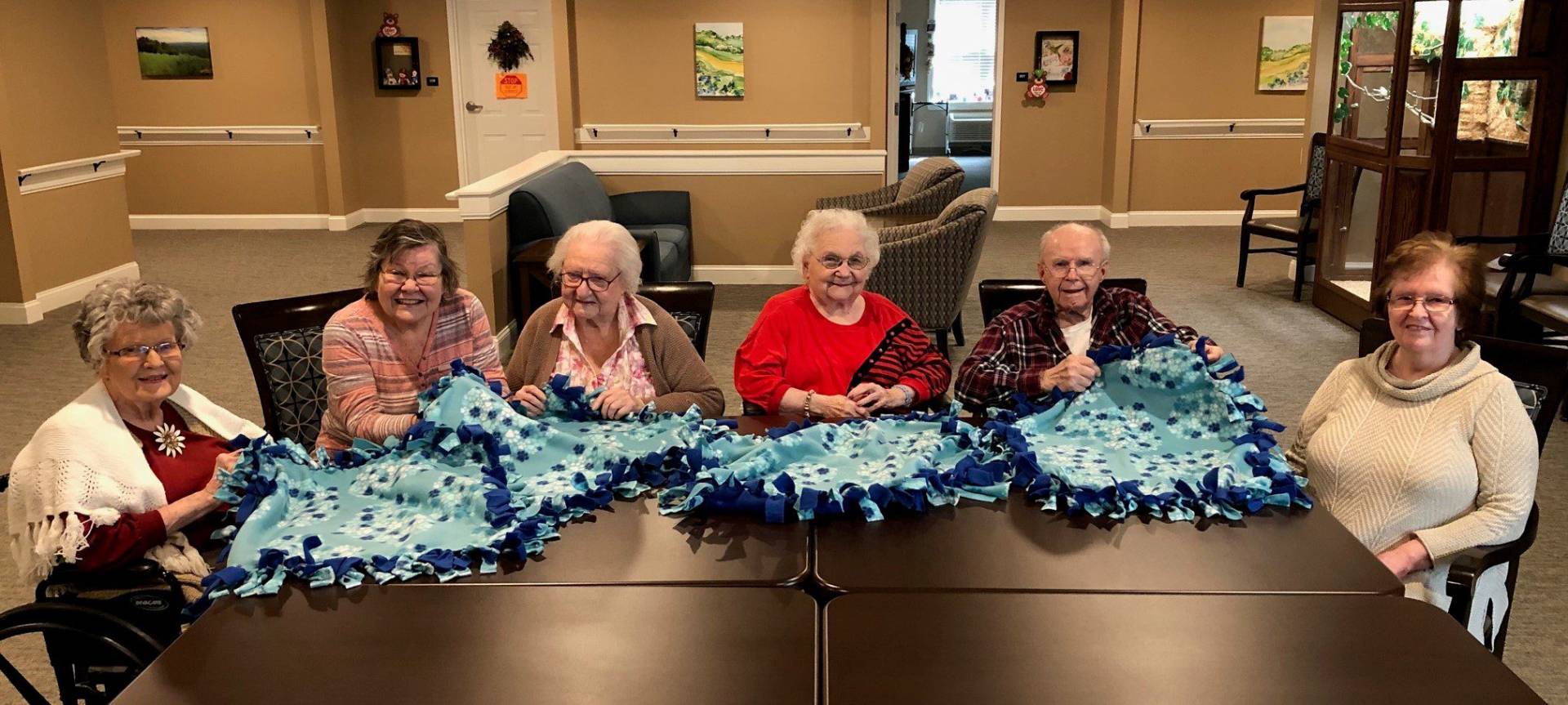 SMMC_Exterior_June_2020_crop_3
Delivering the Peace of Mind You Deserve
Staff at South Mountain Memory Care are specially trained for individuals with cognitive impairment, and they know how to keep residents safe and comfortable.
town-hall13_copy
Come visit South Mountain Memory Care and learn how we are introducing "small house" living concepts to help our residents thrive.
zai
If you are seeking care for a loved one with Alzheimer's or dementia give us a call and schedule a visit. Come tour our memory care neighborhoods and see how we maximize programming for resident care.
suite2_copy
South Mountain Memory Care will be dedicated only to memory care. Its unique layout and small size will ensure that residents feel at home and receive the care they desire.
dog2_crop
At South Mountain, we have created a community that is fun, safe, and comfortable for residents.