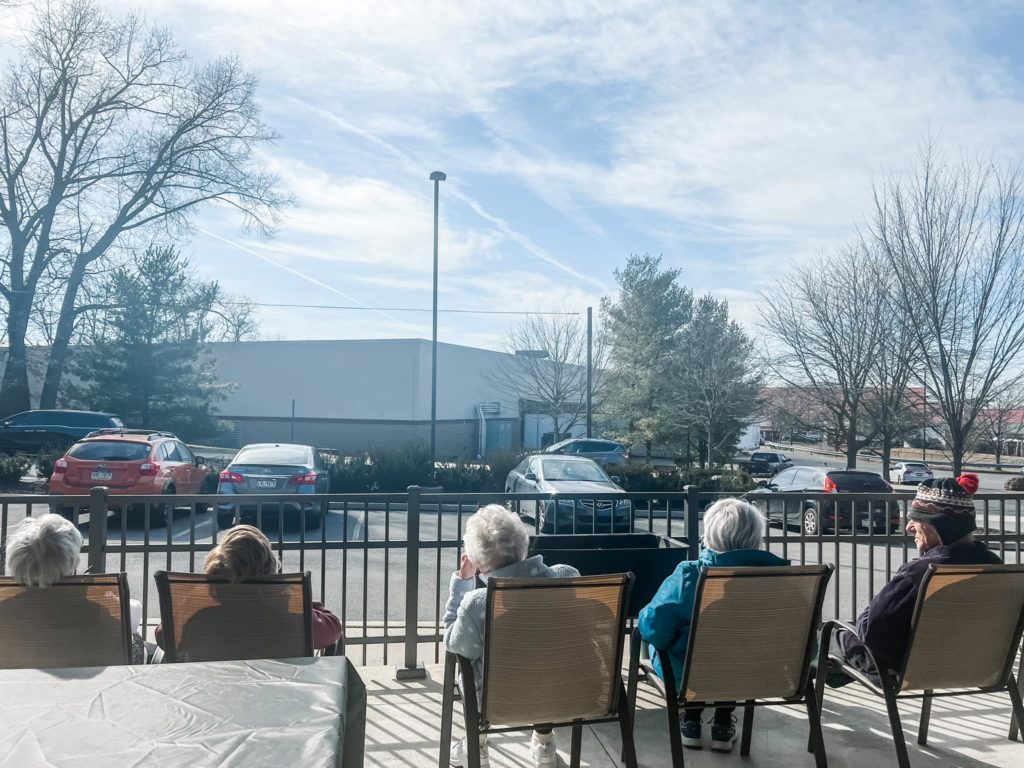 The approach to resident care at South Mountain Memory Care is simple: support our residents' physical and emotional needs in a warm and uplifting environment.
Click to expand and read more about South Mountain's unique care approach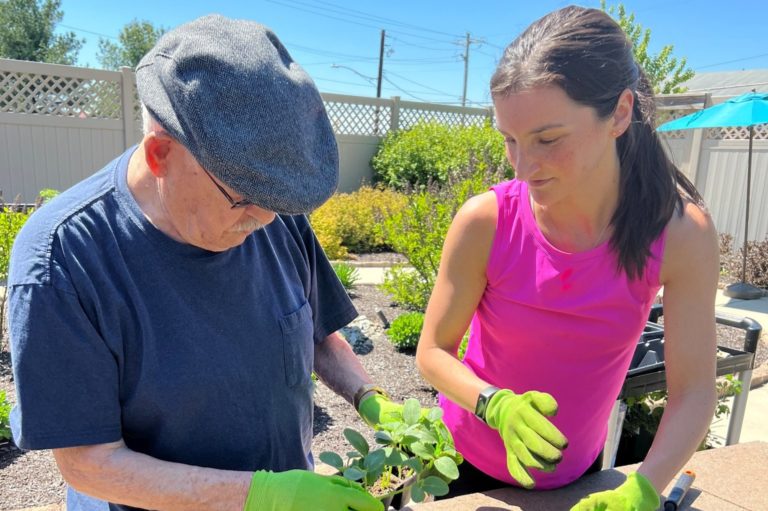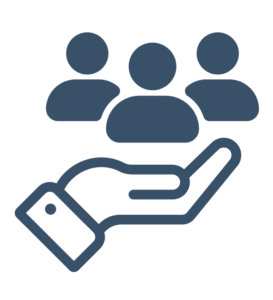 "SMMC is all about family, and it shows; from the moment you walk into the building, which looks and feels like a home, NOT a facility. The feeling of family resonates from all of the caring staff. It is incredibly reassuring to all of us, to know our loved one is being cared for "like family" and is safe in his new home."