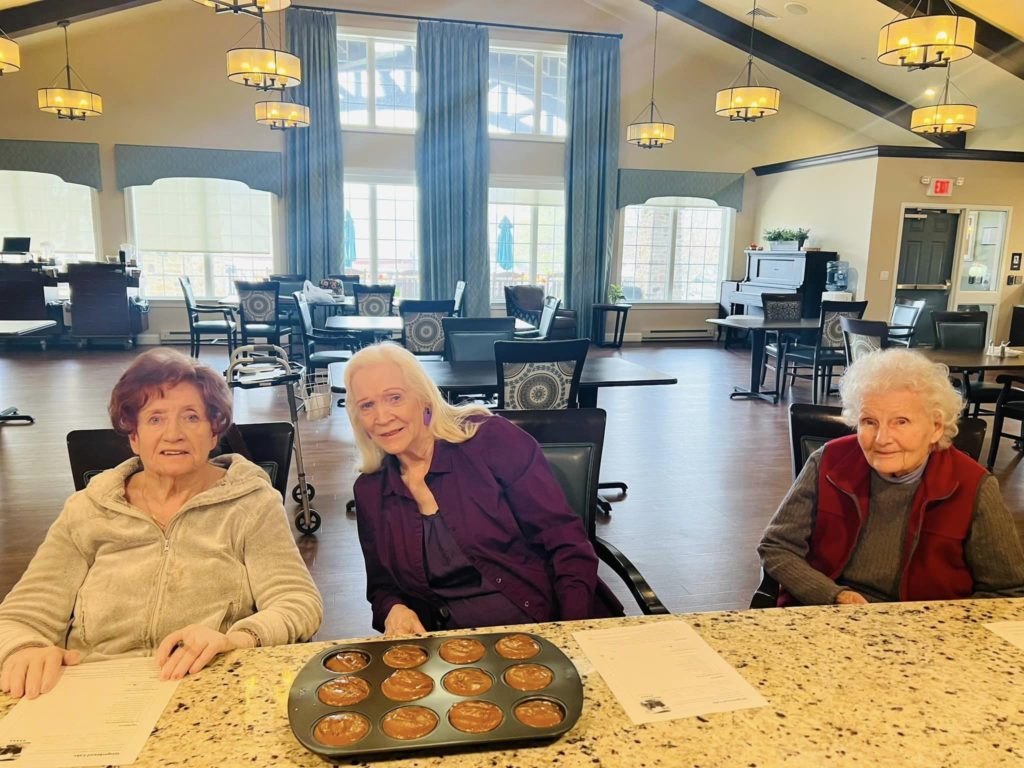 South Mountain Memory Care is Designed for Comfort
South Mountain Memory Care is designed with comfort in mind – comfort in the layout, accommodations, and home-like feel of the neighborhood kitchen and and living room, as well as comfort in the delivery of care. The community's design is intentially created to promote excellent care in both assisting our residents hands-on, as well as workflow and layout for job function.  The design also supports the quality of life of residents with large private suites and bathrooms, and cozy common areas for group activities.
The communities feature twenty-four spacious private rooms with private bathrooms. Each room has a window, and the entire building is replete with natural light. Natural light is important for the overall temperament of residents and helps to combat issues like sundowning, the confusing of day and night.
The community is divided into two 12-room neighborhoods (wings of the building), each complete with a living area, activities and small dining area and kitchenette. 
Each neighborhood is reminiscent of a home. The two neighborhoods allow for enhanced individual care for each resident in their activities of daily living, including dressing, bathing, toileting, and assistance in their room. They also promote quality care in small group activities like dining, crafts, and other leisurely activities. Studies show that having smaller groups and low staff-to-resident ratios promote resident engagement and decrease the likelihood of a resident becoming agitated.
South Mountain Memory Care is located in the charming Emmaus neighborhood at the base of South Mountain. The physical location and outdoor surroundings make residents feel at home.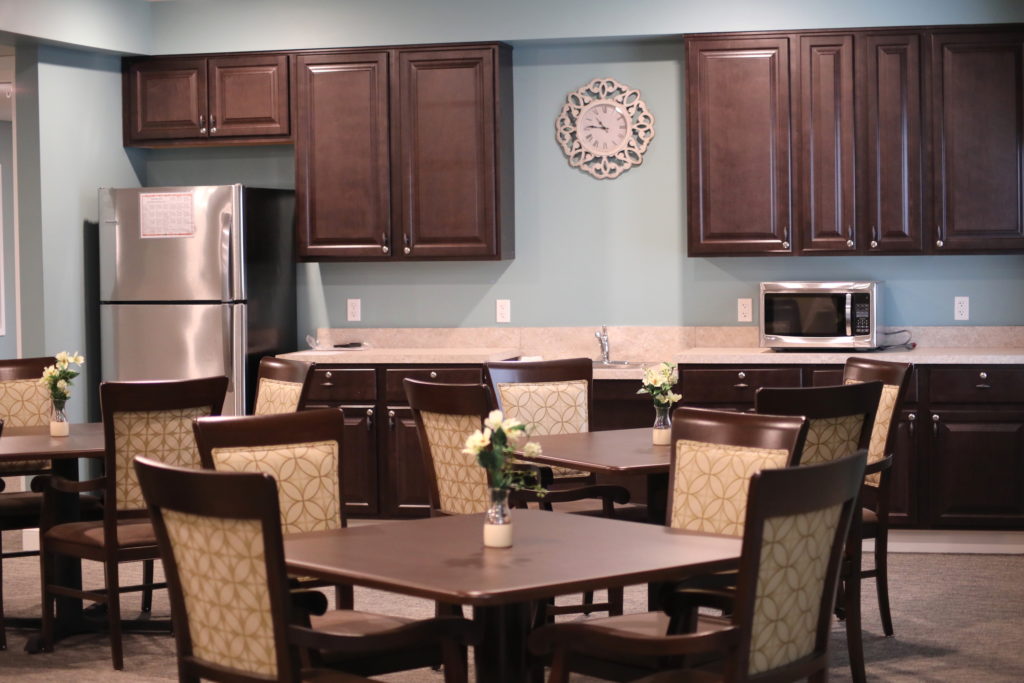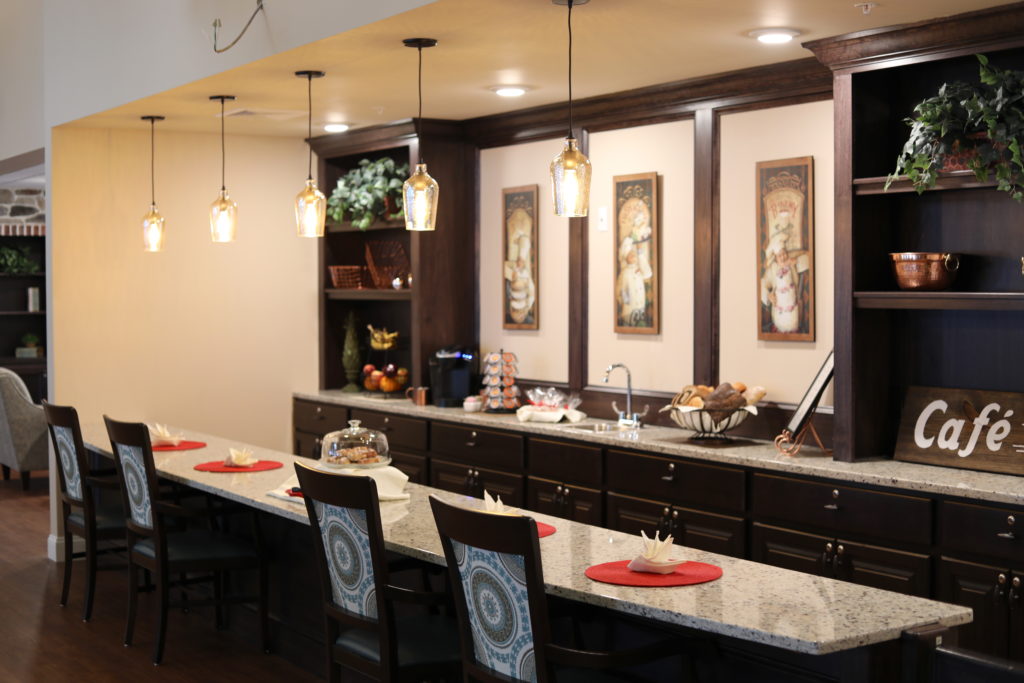 "Amazing community. They really go the extra mile for the residents and their families. Each resident is treated like they are family. They are EXPERTS in delivering evidence based care for older adults with memory impairment. Couldn't recommend this place more!"
The Community Also Includes:
Large, secure outdoor Therapy Garden 

Spacious, grand dining room used for community meals and entertainment

General Store where residents can browse for personal items and treats

Freshwater Aquarium – Studies show that having animals, such as fish, incorporated into a memory care community promotes tranquility and positive energy among the residents.

Beauty salon and barbor shop with weekly appointments provided by licensed stylist

On-site Physical, Occupational, and Speech Therapy services provided by Fox Rehabilitation

Resident medical services including dentistry, lab work, podiatry, and diagnostic testing.

Well-appointed interior with decorative custom millwork and modern furnishings and fixtures and

an abundance of natural light 

Furniture that is safe for residents with cognitive impairment

Covered front porch area with seating to enjoy the serene Emmaus neighborhood and fresh air!
General Store
Resident Bedroom
South Neighborhood
Private Dining Room
Grand Dining
Resident Bedroom