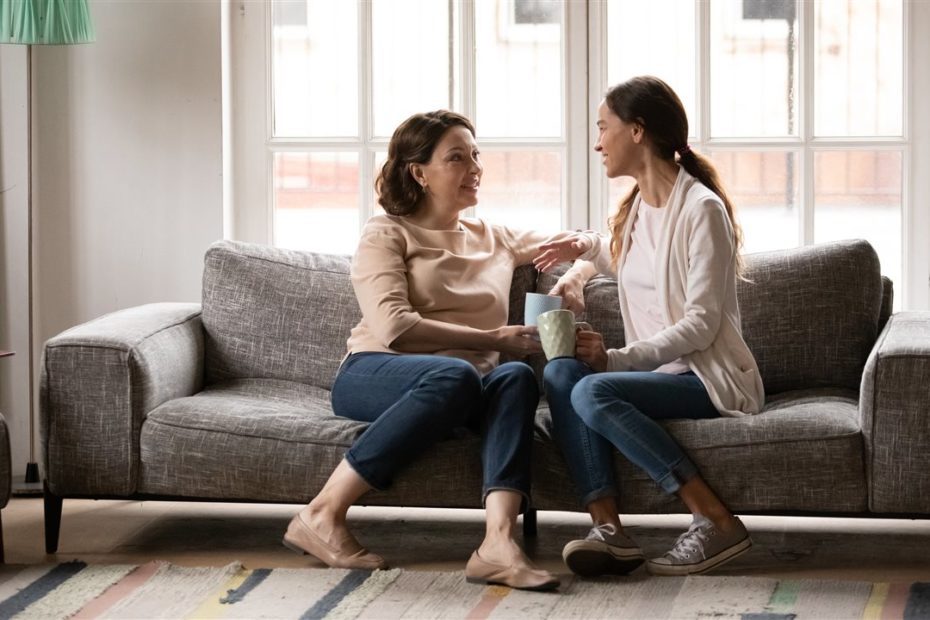 (BPT) – By Ken Latus, Vice President of Risk Products, Northwestern Mutual
If there is one universal truth, it's that parenting is hard. As the father of two boys, we've navigated oftentimes sensitive yet important topics across the realms of school, grades, friends, and family. And of course, we've also had "the talk."
Whether your parents sat you down alone, or with your siblings for a discussion about the birds and the bees, or it was brought up while watching a movie that was a bit more grown-up than they realized, it's a moment we likely all recall (and possibly count amongst the most cringe-worthy).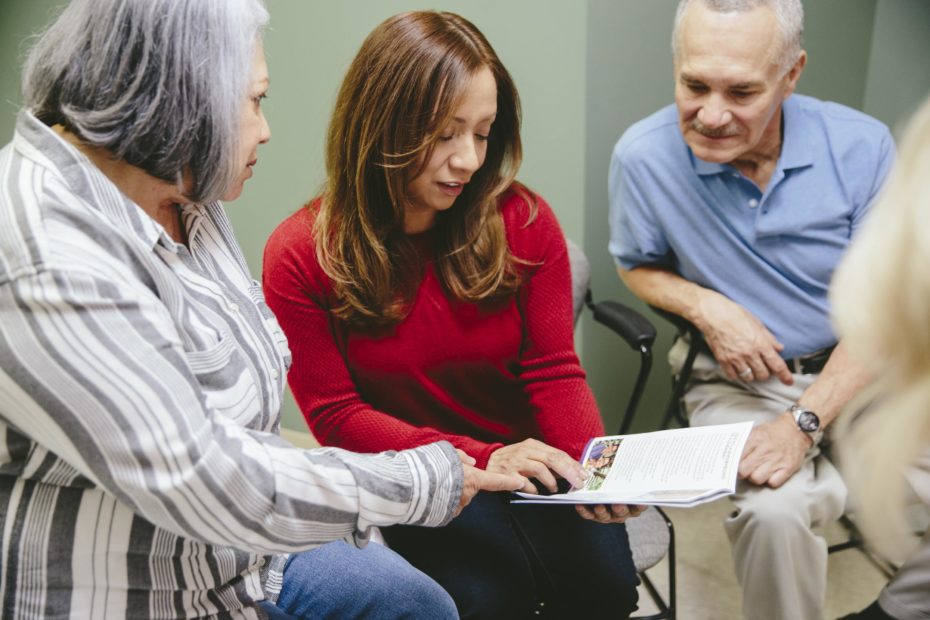 When you see your healthcare provider for a visit (including your yearly "Wellness" visit), they may perform a cognitive assessment to look for signs of dementia, including Alzheimer's disease.
Medicare Part B (Medical Insurance) covers certain doctors' services, outpatient care, medical supplies, and preventive services. Part B also covers a separate visit with your regular doctor or a specialist to fully review your cognitive function, establish or confirm a diagnosis like dementia (including Alzheimer's disease), and establish a care plan.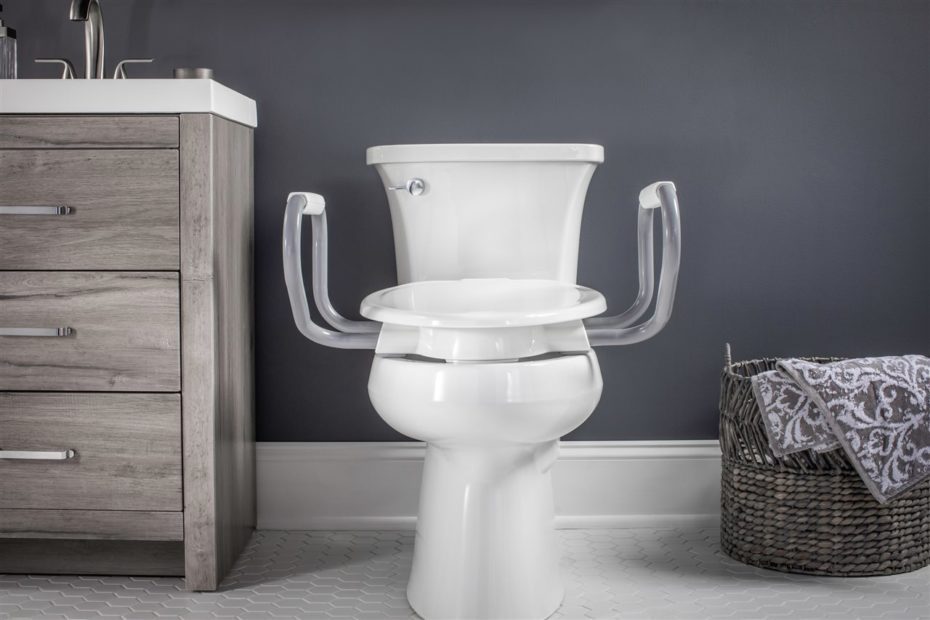 (BPT) – According to the AARP, the number of households headed by people 65 and older will grow to 48 million in the next twenty years, and many of those adults plan to age in place for as long as they can. If you or a loved one want to stay at home as you get older, it's crucial to make the home environment as safe as possible. Even if you're currently active and healthy, as you age you may experience decreasing strength, balance and vision that might make your home more difficult to navigate safely. Because these issues can develop gradually, you may not be aware of your limitations until you have an accident or injury — so it's best to make your home safer now.
(BPT) – Glioblastoma (GBM) is the most common, complex, treatment-resistant and deadliest type of brain cancer with 13,400 new cases diagnosed in the U.S. each year. On GBM Awareness Day on July 20, it's important to raise public awareness of this devastating disease and honor individuals who have lost their lives to or are currently living with GBM. Further, GBM Awareness Day represents an opportunity to build momentum for and increase visibility of research being conducted to bring life-improving and life-saving treatments to patients with GBM. While significant progress is being made, there is still more to be done to conquer and cure GBM.
For patients or their loved ones with GBM, the impact and urgency to discover and develop new treatment options is significant. But brain cancer can't wait. Check out these tips to learn more about GBM and how you or a loved one can take action today.
Schedule a Tour